Vegetarian and Vegan Mexican Catering in Munich

Centli is the experience of flavor, accompanied by the mysticism that
authentic Mexican food transmits

Centli is the result of love and passion for cooking, treasuring and respecting Mexican indigenous roots
The essence of Centli lies in the ability to connect and empathize with our customers. Offering the best personalized service in Munich and its surroundings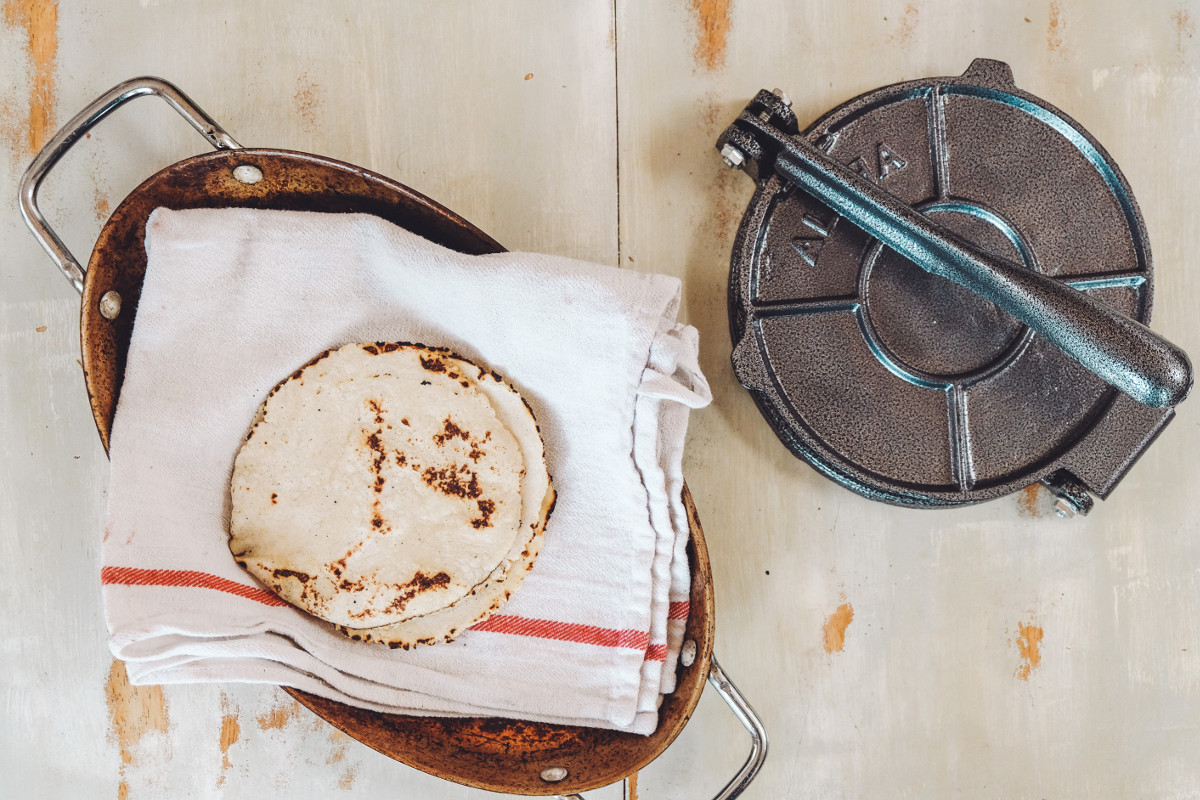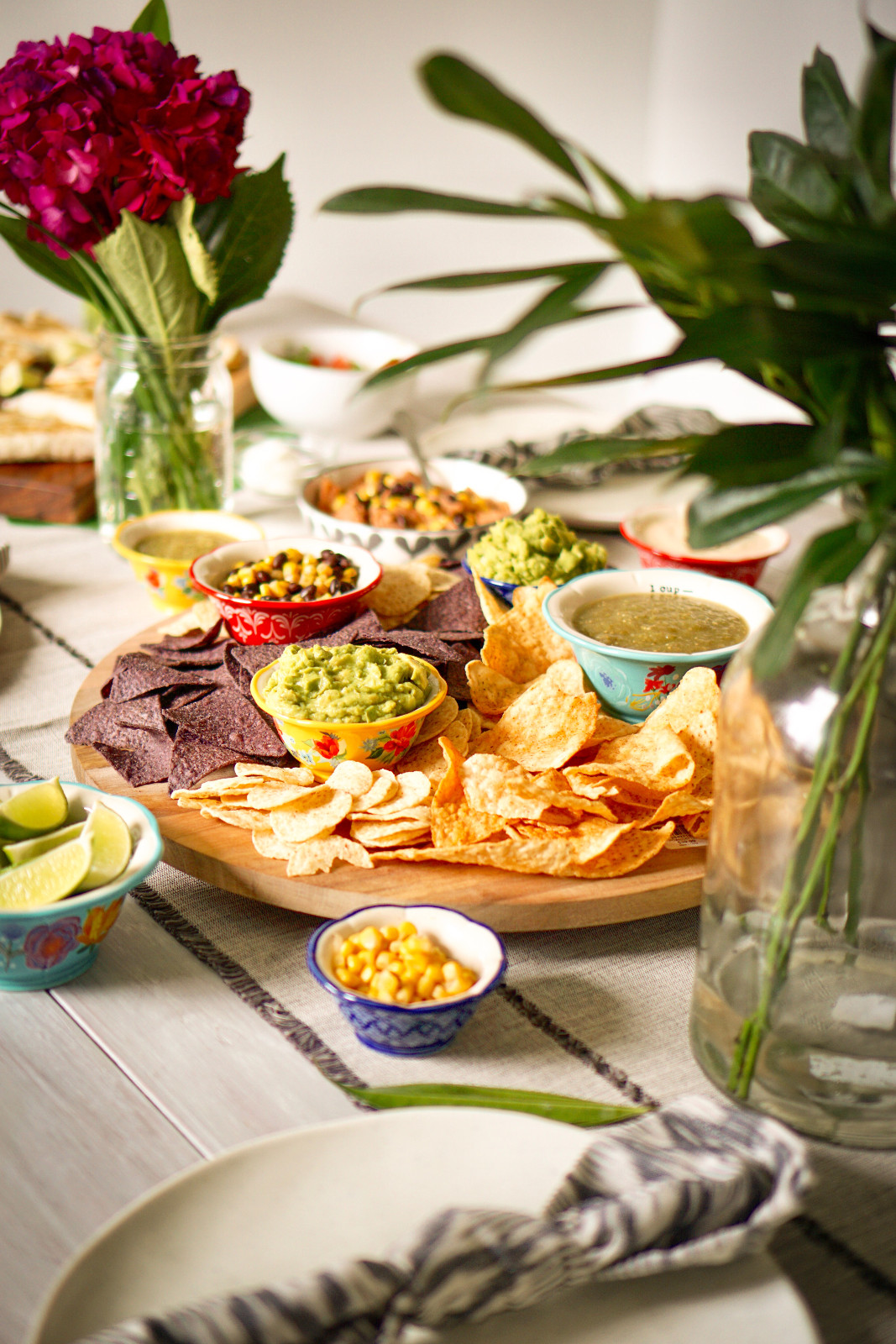 The sensation and flavors experience
The mysticism of seasoning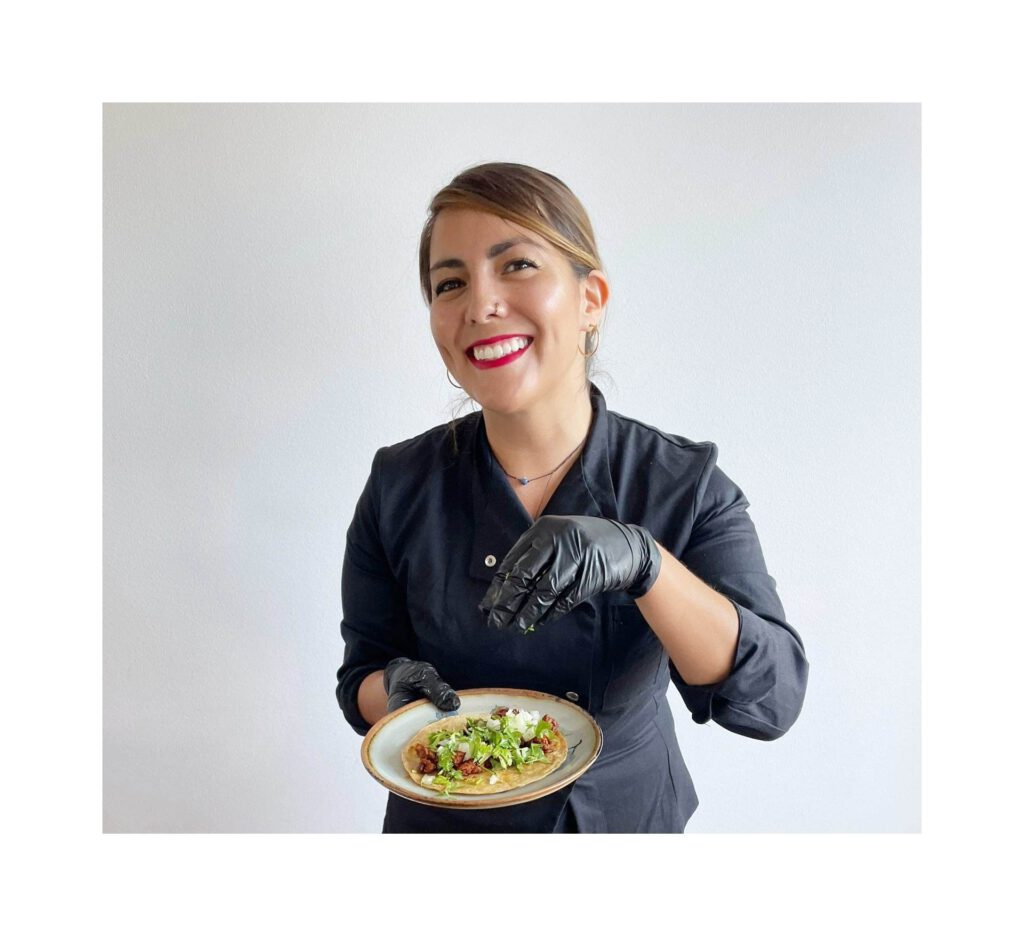 Food Scientist and passionate cook
The power of the intention with which we cook, I think is one of the most important non-tangible ingredients when cooking. What conveys to the dish that something special that we cannot describe.
I am passionate about cooking and I am happy to be able to share a part of my magical country through my food.
In Centli Catering we want to offer you the menu that best suits your event and needs
The integral experience of authentic sensations, textures and flavors, accompanied by a service of excellence and quality.

Comments from our customers

Every client is special to us and we are pleased to have been part of your event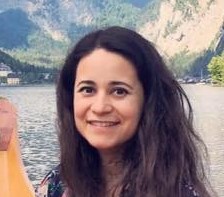 If I could describe Elia's food in two words, it would be: unique and delightful. I have been lucky to try a lot of her dishes, from "entradas", the well-known "tacos al pastor", to creative desserts. Food that I thought it was not possible to find in Munich that actually tasted like Mexico. Dishes that have brought into my mind the taste of the "sopa de fideos" from my grandma and the "enchiladas" from my mom, their specialities. If you try Elia's food, you will recognize the love she is giving when cooking in the taste of her creations.​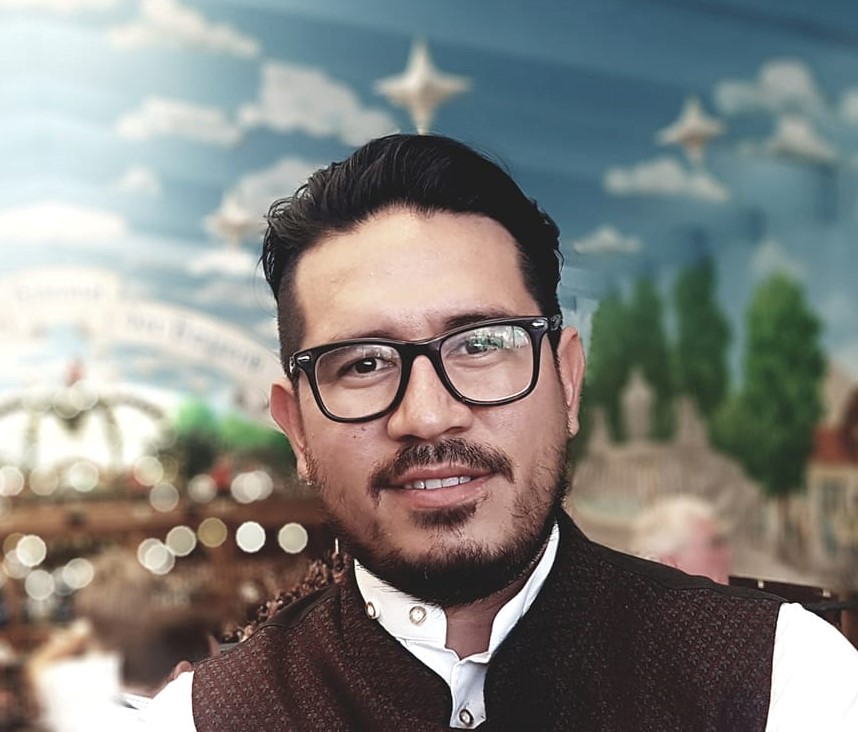 I've tried Elia's food plenty of times! As a Mexican living in Munich, I definitely enjoyed her food. Her tamales are insane! It doesn't really matter which dish, I'm pretty sure she can make it happen. As a mexican ex-pat, "real mexican food" is something hard to find, but Elia's food has definitely helped me with my "home-sickness". Thank you Elia!