Vegetarisches und Veganes mexikanisches Catering in München

Centli verbindet die Mystik und den authentischen Geschmack von
mexikanischem Essen zu einer einzigartigen Erfahrung

Centli ist Liebe und Wertschätzung, Leidenschaft und Respekt für die
mexikanische Küche und ihre indigenen Wurzeln
Wir von Centli hören nicht nur zu, wir verstehen unsere Kunden und
können so den besten persönlichen Service in München und Umgebung bieten.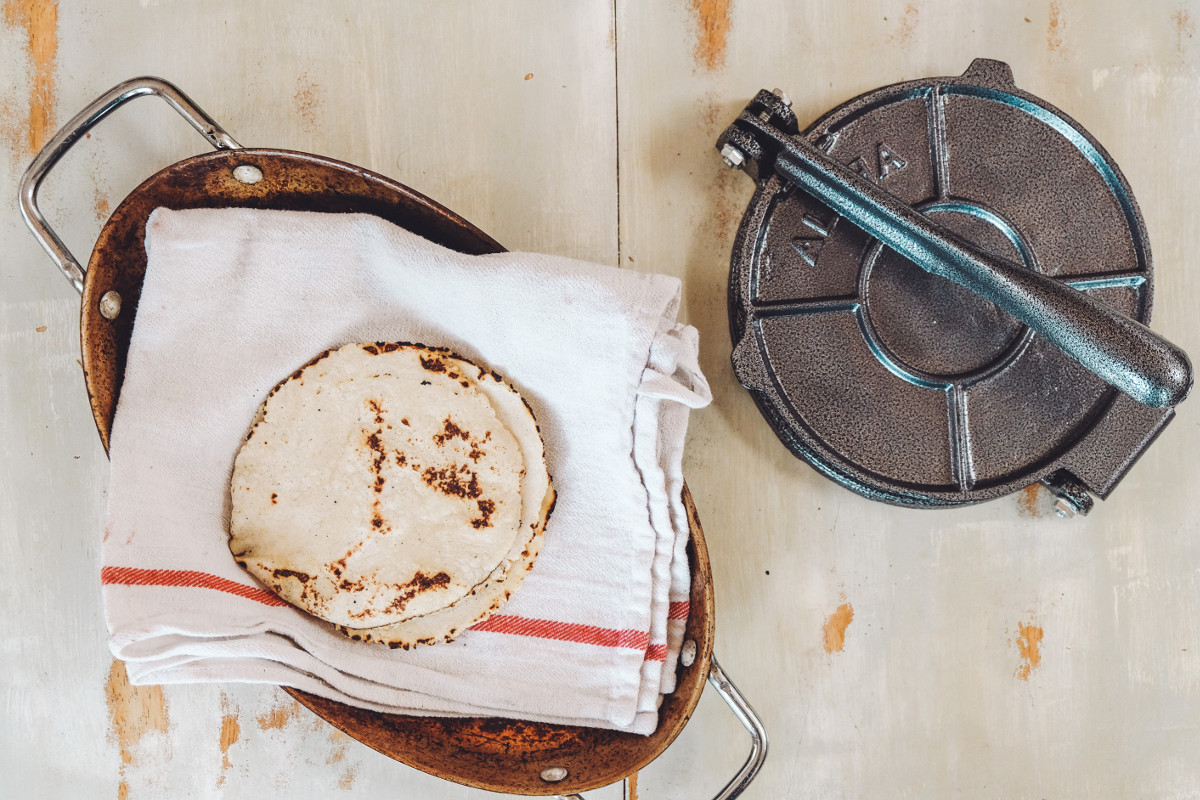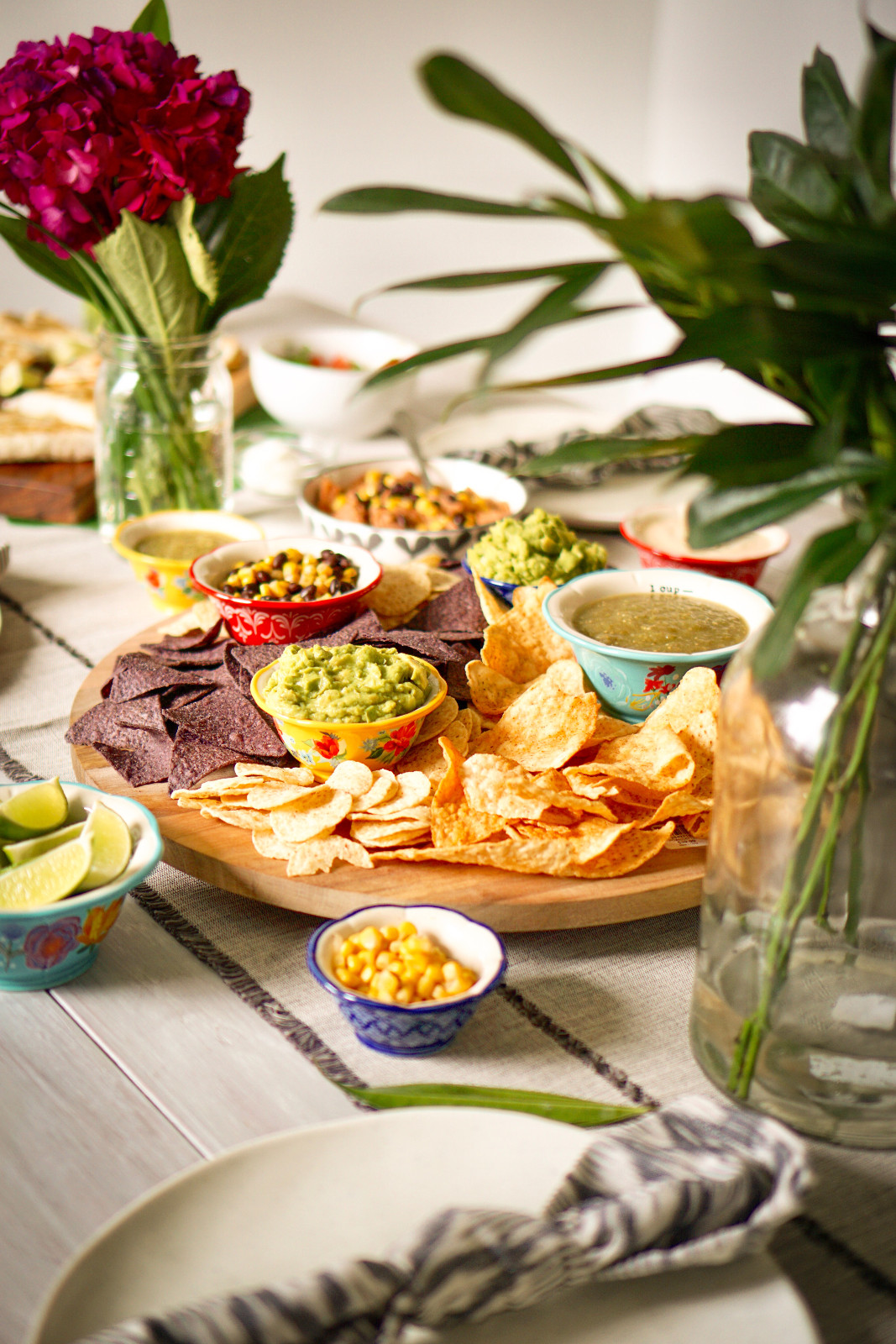 Die Erfahrung für Geschmack und Sinne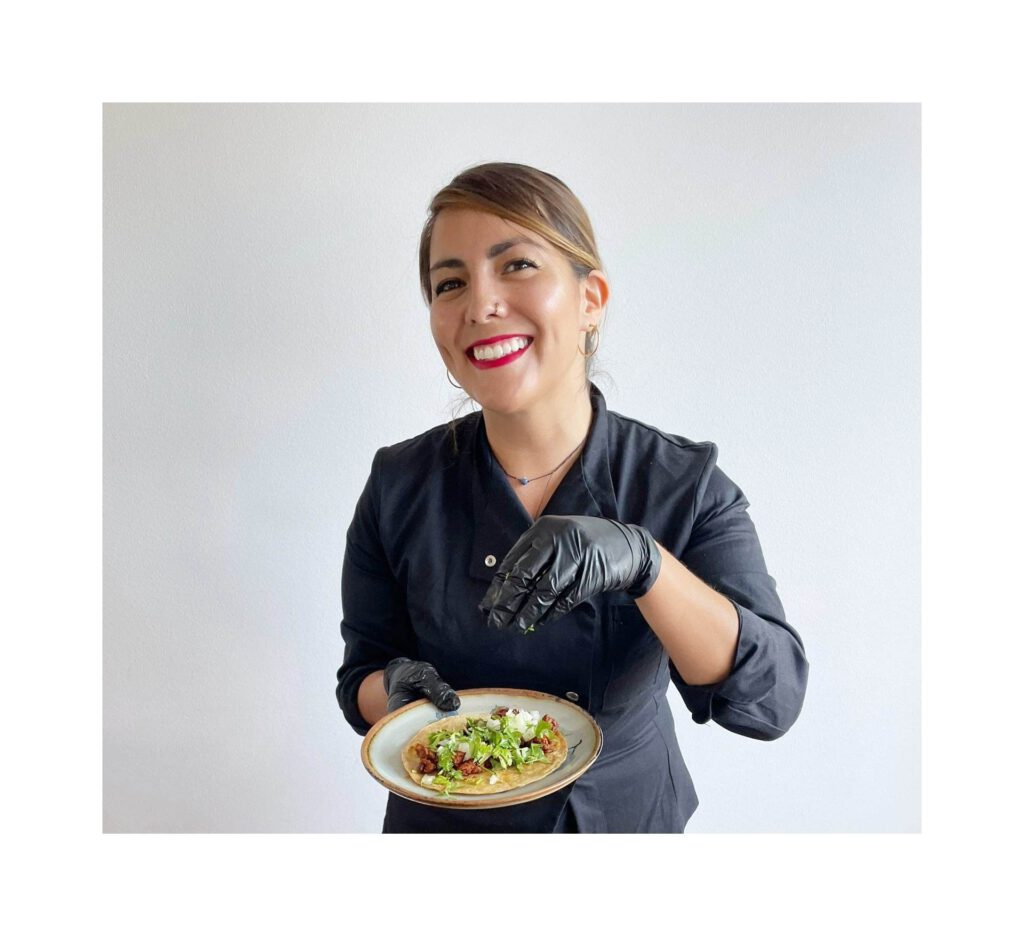 Lebensmittelchemikerin und leidenschaftliche Köchin
Die für mich wichtigste, nicht greifbare Zutat beim Kochen die aus einem Gericht etwas Besonderes macht, ist die Absicht, warum wir etwas kochen.
Ich koche leidenschaftlich gern und freue mich, dadurch meine
Mitmenschen an der Kultur meines magischen Landes teilhaben lassen zu können.
Bei Ihren Veranstaltungen
Bei Centli Catering möchten wir Ihnen das Menü anbieten, das am besten zu Ihrer Veranstaltung und Ihren Bedürfnissen passt
Das ganzheitliche Erlebnis authentischer Empfindungen, Texturen und
Aromen, begleitet von einem Service von höchster Qualität
Kommentare unserer Kunden

Jeder Kunde ist für uns etwas Besonderes und wir freuen uns,
an Ihrer Veranstaltung teilgenommen zu haben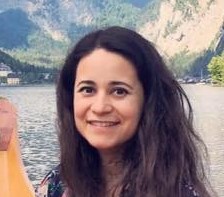 If I could describe Elia's food in two words, it would be: unique and delightful. I have been lucky to try a lot of her dishes, from "entradas", the well-known "tacos al pastor", to creative desserts. Food that I thought it was not possible to find in Munich that actually tasted like Mexico. Dishes that have brought into my mind the taste of the "sopa de fideos" from my grandma and the "enchiladas" from my mom, their specialities. If you try Elia's food, you will recognize the love she is giving when cooking in the taste of her creations.​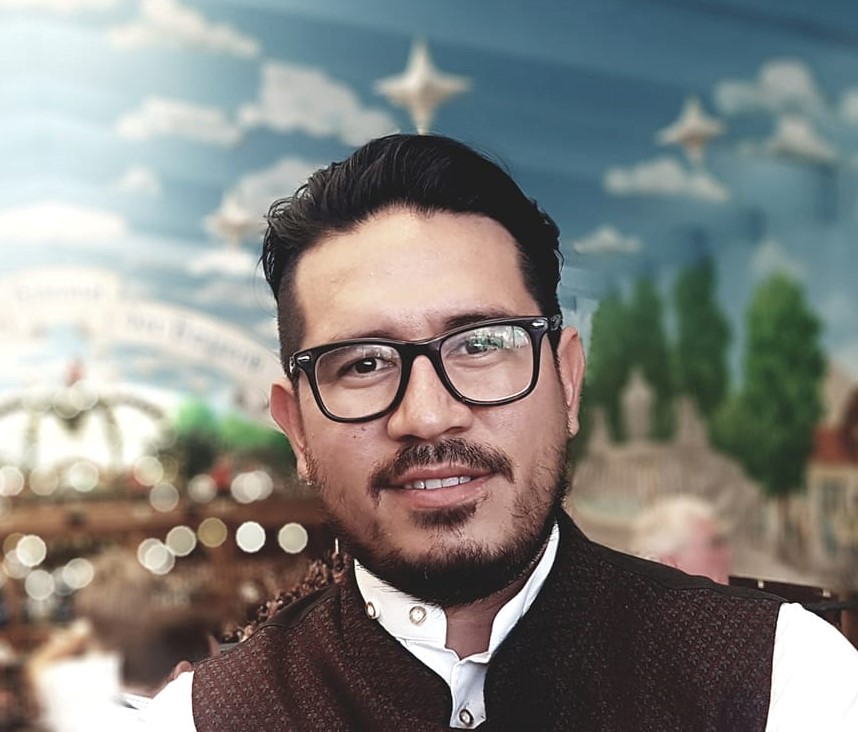 I've tried Elia's food plenty of times! As a Mexican living in Munich, I definitely enjoyed her food. Her tamales are insane! It doesn't really matter which dish, I'm pretty sure she can make it happen. As a mexican ex-pat, "real mexican food" is something hard to find, but Elia's food has definitely helped me with my "home-sickness". Thank you Elia!